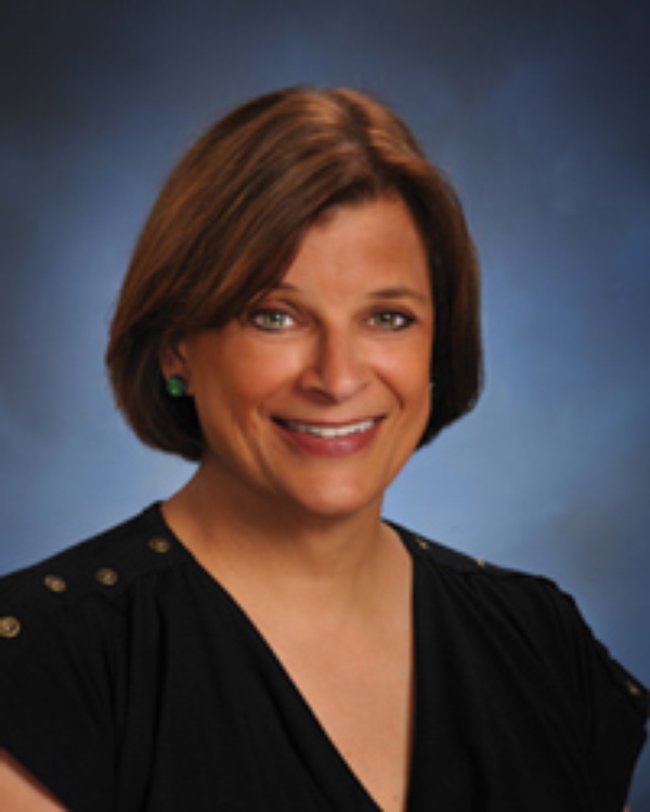 Kathie Dartnell
REALTOR®, SRS
Kathie is one of several agents that joined Marsha Marsh Real Estate Services shortly after the new West Ridge Road branch opened in Millcreek Township. She is a licensed REALTOR® and also holds the Sellers Representative Specialist (SLS) designation.
Kathie's diverse interest in real estate enables her to fairly represent both buyers and sellers. She is adept at handling a wide range of properties including residential, commercial, new construction, investment and lakefront.
Kathie holds a BS in elementary education/special education and a MEd in reading. Although Kathie hails from New Castle, PA, she has spent most of her adult life in Erie. Her professional career includes 35 years as a dedicated teacher in the Fairview School District (go Tigers!).
Throughout her accomplished teaching career, Kathie has always had a strong desire to work in the real estate industry. Today, she is not only delighted to be associated with the respected Marsha Marsh brand, but also she is realizing her dream of becoming a real estate agent.
As a teacher in a public school, Kathie has gained the trust of students, parents, colleagues and the general public. She has also developed many characteristics that continue to be a driving force in her real estate career. She is patient, understanding, readily accessible and she is a good listener as well as a good communicator. Kathie provides respectful individual attention and responds quickly to her clients' needs.
Kathie's work ethic is closely aligned with that of the overall Marsha Marsh philosophy. She is very family and community oriented, trustworthy and committed to helping her clients be successful in their real estate pursuits.
Kathie is a strong believer in community involvement and as a teacher she has volunteered in various capacities and for a variety of events and activities. Her husband Robert is also a teacher who works for the Erie School District. Kathie and Robert are the proud parents of four children; Steve, Anne, Caroline and Robbie.
Kathie likes to stay active whether it's participating in family activities, yoga or pilates. She also enjoys gardening and is a true animal lover.
Stop by or call Kathie at the Millcreek branch and let her help you realize your dream of home ownership.