Contact Marsha Marsh Real Estate Services
Your real estate inquiries are important to us, so please expect a prompt reply.
Visit One of Our Locations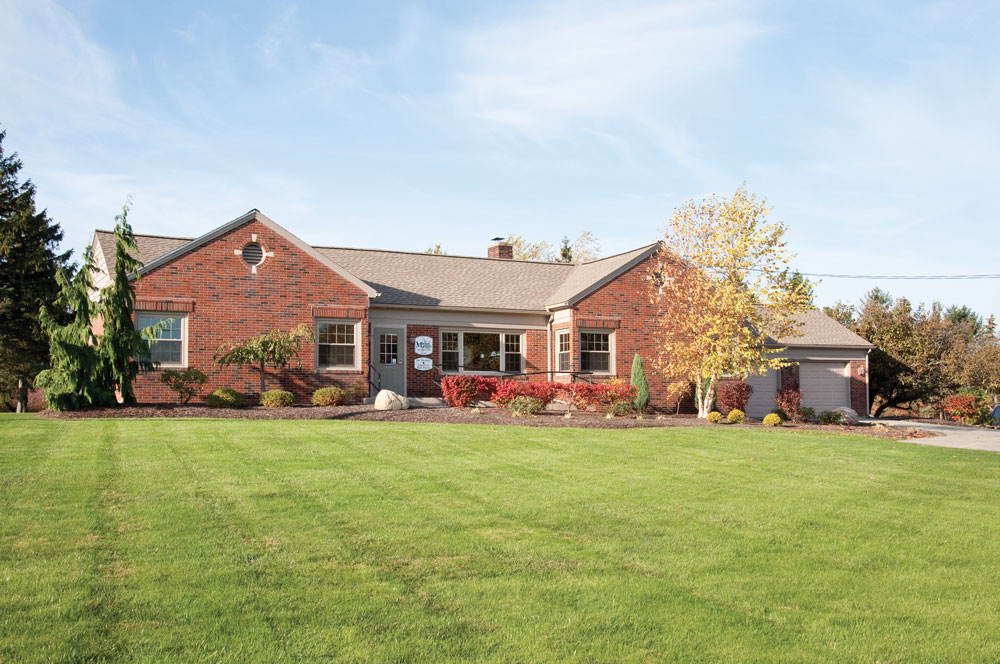 Summit/New York Office
8840 Peach Street
Erie, PA, 16509
Phone: 814-866-8840
Fax: 814-866-8631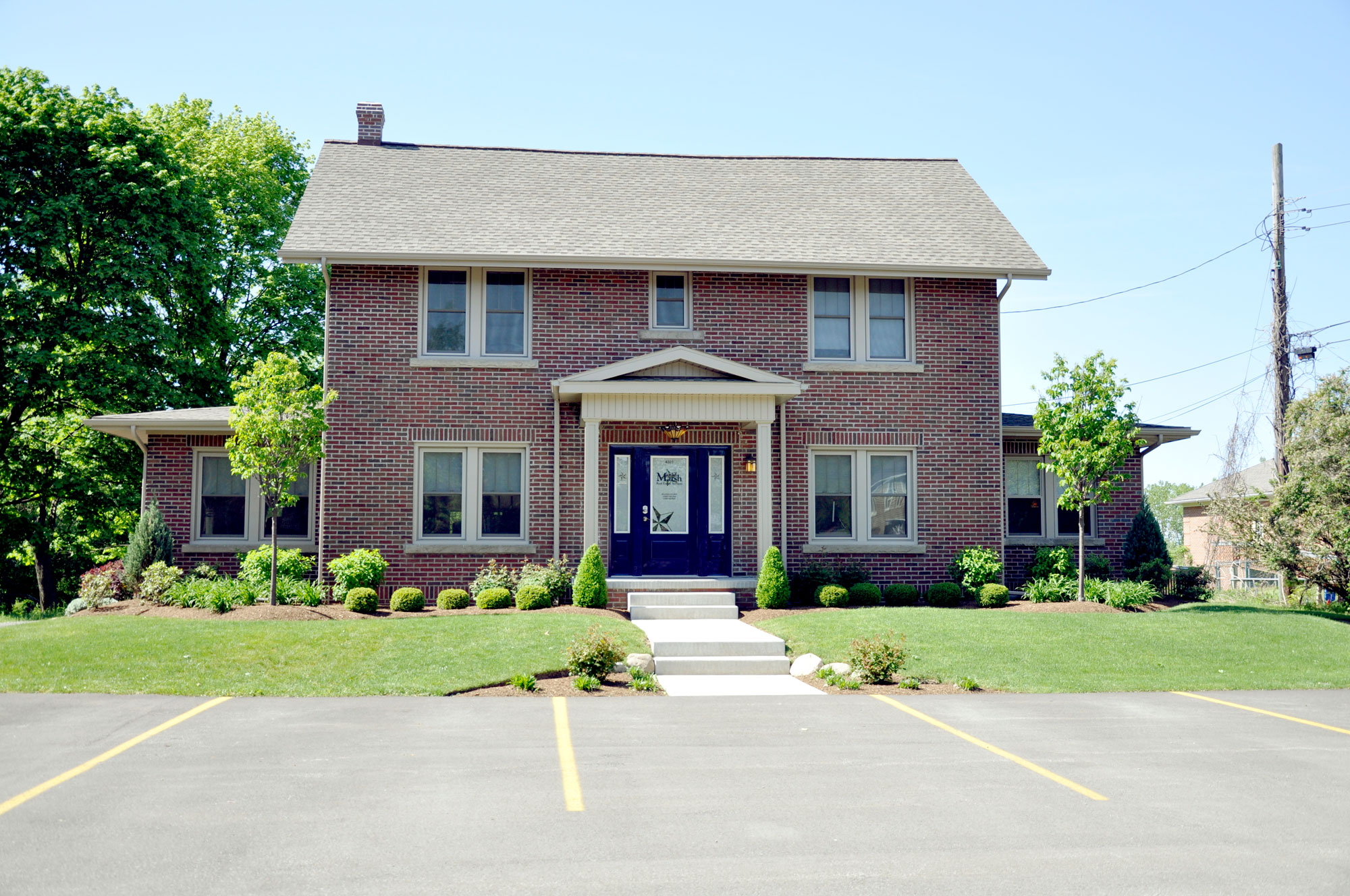 Millcreek Office
4202 W. Ridge Road
Erie, PA, 16506
Phone: 814-833-8840
Fax: 814-833-5641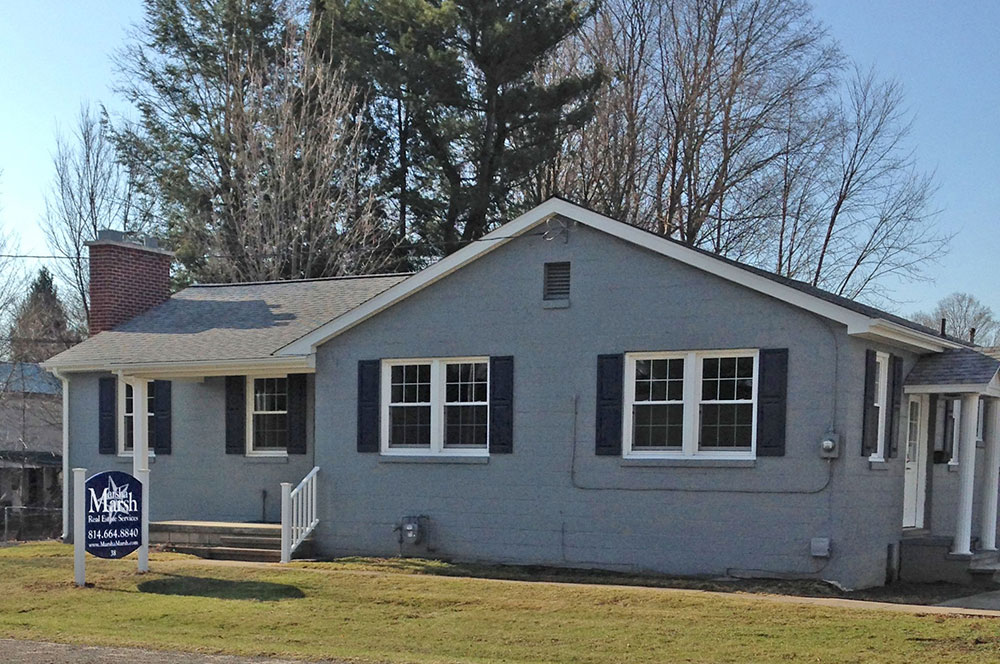 Corry Office
38 E. Columbus Ave
Corry, PA, 16407
Phone: 814-664-8840
Fax: 814-664-3977
Harborcreek Office
4615 Buffalo Road
Erie, PA 16510
Phone: 814.899.1316
Fax: 814.899.1316
Please note, we understand the importance of protecting your contact information. We will never share or sell your private contact information with a third party.
Click here
to view our privacy policy. Your privacy is our primary concern.