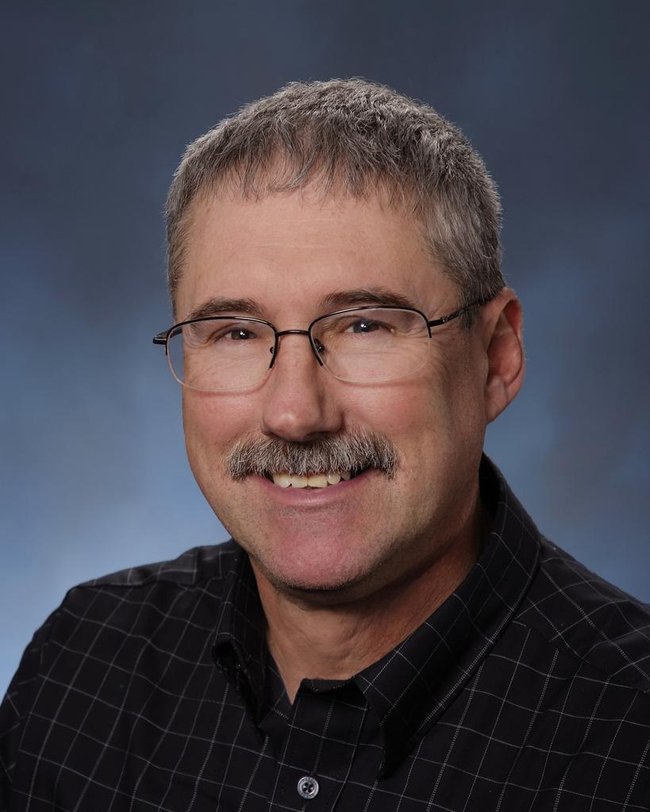 Donald W. Johnson
REALTOR®
Don Johnson has been a licensed realtor since 2002 and is a proud member of Marsha Marsh Real Estate Services.
He enjoys people and is willing to take the time necessary to help with all of their real estate questions, concerns and requests. Whether his clients are searching for residential property or thinking about new home construction, Don has the ability to look outside the box for the best solution for both buyers and sellers.
Don has experience in the construction field and also recently built his own home. He can assist his clients in navigating the tedious process of building a home from the ground up. He has a knack for details and an extensive knowledge of the home building industry.
In the past five years, Don has closed on more than 250 transactions in Erie County and was voted "Best Realtor" in the Corry Journal 2 of last 5 years.
Don's style and personality is a good fit with the Marsha Marsh Real Estate Services team as he is hardworking, people oriented and an overall "jack of all trades".
Don and his wife Marcia, have two daughters, one son and are the proud grandparents of six grandchildren. They are long time residents of Erie County and enjoy sporting events, golfing and skiing. They also are very active in the Corry community where Don has coached girl's softball, boy's baseball and he served on the board at a local credit union. As members of the Corry Alliance Church, Don has been dutiful in serving a treasurer as well as on the church board.
Don enjoys helping people and gets great satisfaction in hearing clients say "thank you – we couldn't have done it without your help". Put Don's expertise to work for you and find the best solution to all your real estate needs.